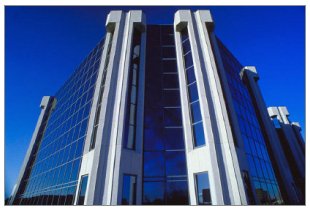 The web research portal allows clients instant access to project information. Progress may easily be tracked via status indicators. Project members may communicate with others through email and a comment section. All documents are posted and readily available for retrieval. The project management system allows clients continual communication and information updates from anywhere in the world at any time.

We leverage our international resources to develop comprehensive reports for our clientele.
Our services focus on import and export market studies.