We produce industry specific sales prospect lists. The lists identify customers, distributors, representatives, and/or resellers as required by our client.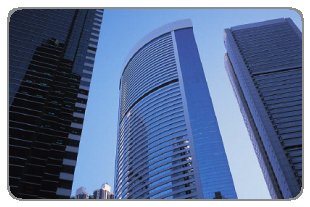 The information is guaranteed to provide contact information - name, telephone, fax, address, website (as available), be segmented according to the industry and be accurate. All work is done on behalf of our client. We turn the information over to the client and do not resell the list. Work is completed in ten business days.
The information accomplishes the following purposes:
Sell directly to international clients - Need to have an accurate prospect list to quickly jump-start the sales process.
Increase traffic at trade show booth. List of prospective customers can be directly invited to attend booth.
Immediately identify possible distributors for market support.