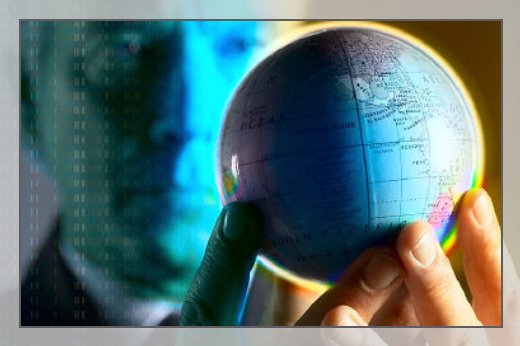 Chelsea House International, LLC provides clients international marketing, sales and research expertise worldwide through 29 offices covering practically all developed and developing markets.
International sales are critical to a healthy organization. The competitive environment in which we operate does not provide time for costly mistakes. Chelsea House provides a direct path to the target market. We get it right - the first time - period.
Our in-country experts come from a variety of backgrounds. Each office speaks the language where they are located as well as English. We frequently speak several additional languages. Our trade managers are former lawyers, engineers, project managers, sales executives, economists, plant managers and business owners.